FIATA Logistics Institute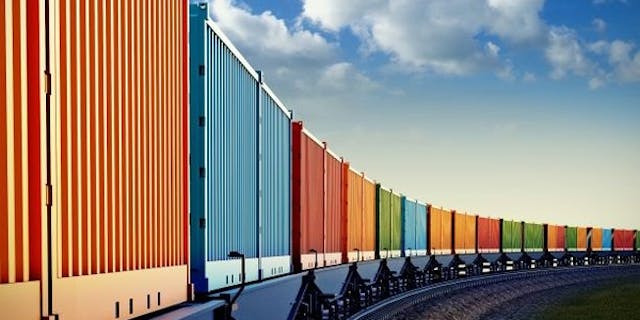 The FIATA Logistics Institute (FLI) gathers all of FIATA's activities and initiatives in the field of training and education under one umbrella, to support members in equipping the industry workforce with the necessary skills and competencies.
FLI's work is organised around three task forces, each relating to a specific workstream, and together they cover the core of FIATA's strategic focus in the future of training and education for the future. The three task forces are:
Task Force 1 – FIATA training standards
This task force defines and ensures the implementation of high-quality training standards within the industry through the regular update of the FIATA Minimum Standards. It ensures that the Minimum Standards are maintained and updated, based on the latest developments on training and education and in the industry. It also enables FIATA to remain at the forefront of standards on education, training, and professional development.
Task Force 2 – Digital learning and international cooperation
This task force supports Association Members in the development and implementation of online training programmes leading to the FIATA Diploma and the FIATA Higher Diploma, as well as any other training programmes certified by FIATA.
Task Force 3 – Young professionals and diversity
This task force focuses on the key aspect of providing for FIATA members young professionals within the industry and increasing human resources' diversity across gender, ethnicity and economies.
How to join
Association Members have the right to nominate one delegate and one deputy to each FIATA institute. Delegates of FIATA institutes shall be confirmed by the Presidency. Should an Association Member wish to nominate a delegate, please contact training@fiata.org.
FLI delegates meet at least twice a year, at the FIATA HQ Meeting and at the FIATA World Congress, with additional task force meetings taking place throughout the year.