Training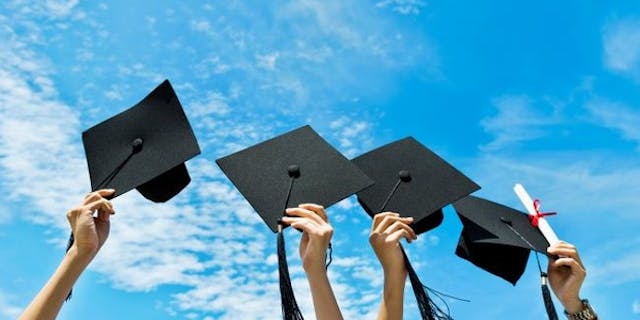 Education is central to the development of the freight forwarding industry and to the improvement of the lives of freight forwarders and logistics professionals. Education is important in promoting sustained, inclusive, and equitable economic growth and sustainable development. Increased efforts towards accessibility, quality, and affordability of education in our industry are part of the FIATA presidency's priorities.
At FIATA, training and education activities take place under the umbrella of the FIATA Logistics Institute (FLI). FLI equips the industry workforces with the necessary skills and competences through initiatives such as the FIATA Diplomas, the ICAO-FIATA Dangerous Goods by Air Training Programme, and the Young Logistics Professionals Award.
FIATA also offers an online course on the Prevention of Wildlife Trafficking, available in 7 languages. For more information, click here.
Contact
For more information on FIATA's training and education activities, please contact FIATA's Training and Education Officer at training@fiata.org.