Advisory Body on Information Technology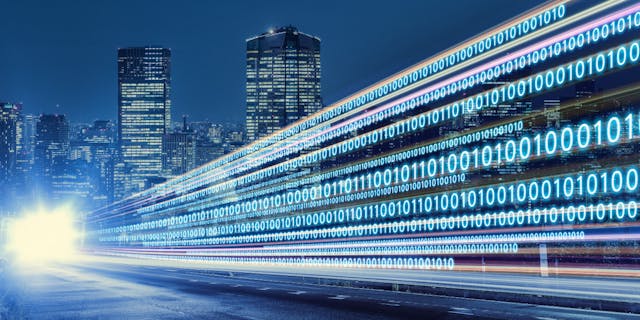 The Advisory Body on Information Technology (ABIT) was established to answer to the ever-growing digital economy, and constant development and adoption of technology, throughout the logistics and freight forwarding industry.
ABIT is composed of 12 technical experts with sound understanding of the industry's day-to-day reality and needs. ABIT's main scope is to support FIATA in the development and implementation of the different projects that are part of the organisation's digital strategy. ABIT's deep knowledge of FIATA members' needs, as well as current technology landscape, acquired through several surveys, analysis and benchmark studies is key to the success of the strategy.
ABIT plays a critical role in advising the FIATA Presidency on the organisation's digital direction. It is also tasked with working closely with technology standard-setting organisations to ensure that the technology used throughout the logistics industry, as well as FIATA's recommendations, are taken into consideration when new standards are proposed and implemented.
How to join
ABIT members are nominated delegates from FIATA Association Members. ABIT delegates should have a proven expertise and experience in the development and implementation of digital projects related to the logistics industry, including standard setting processes.
Should an Association Member wish to nominate a delegate, please contact digital@fiata.org. Each application is subject to the number of empty seats available and the approval of the ABIT Chair and FIATA Presidency. 
ABIT usually meets twice a year at the FIATA HQ Meeting in March and FIATA World Congress in September/October.