Safety and Security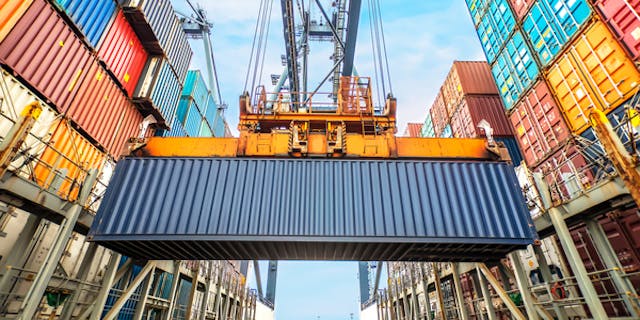 Safety and security affect everyone every day. The impact on business is even more pronounced and affects every part of a freight forwarder's work as cargo is moved around the world. To this extent, it is imperative that FIATA, as a global organisation, incorporates the requirements for safe and secure freight transport within its various institutes.
In this respect, the work of the Advisory Body on Safety and Security (ABSS) plays a crucial role. Composed of safety and security experts from the freight forwarding sector, with a variety of profiles and geographical backgrounds, ABSS is active on key security and safety issues which may impact the integrity of the supply chain, such as cybersecurity and organised crime.
To fulfil its mission as an advisory body, and due to the cross-cutting nature of security and safety issues, ABSS adopts a collaborative approach which requires a high level of cooperation and coordination with other FIATA institutes and bodies.
How to join
ABSS members are nominated delegates from FIATA Association Members with proven relevant expertise. They are expected to have a thorough understanding of safety and security matters within the freight forwarding industry. They are expected to actively participate in ABSS meetings and contribute to ABSS activities.
Association Members interested to nominate a delegate to join ABSS should contact the Headquarters at info@fiata.org. As per the FIATA Statutes, ABSS members must be nominated by the Chair and their office must be confirmed by the Presidency.
ABSS usually meets twice a year at the FIATA HQ Meeting in March and at the FIATA World Congress in Autumn, with additional online meetings taking place throughout the year, if required.